About Us
Erikson Commercial is a Canadian distributor of distributed audio and video solutions as well as system control and automation. Our market caters the audio and video systems contactors and integrators.
Our distributed brands are: Ampetronic, Aphex, Astatic, Bellari, CAD Audio, Cloud Electronics, Covid, Key Digital, Lowell Manufacturing,
MSE Audio, One Systems, Peerless-AV, Purelink, Qomo, Quest Commercial, RDL - Radio Design Labs, Rockustics, Rolls,Solid Drive, Soundsphere,
SoundTube Entertainment, Waves System and Williams AV.
Erikson Commercial has been delivering quality products and services to all Pro & Commercial Audio market segments including retail, broadcast, recording, installation, conferencing, House-of Worship and hospitality for over 25 years. Our dedicated sales and support team have been servicing retailers, installers, pro audio integrators, architects and consultants across Canada. With in-house marketing, sales, service and parts departments, Erikson Commercial is dedicated to providing the quality representation demanded by our world-class manufacturer partners.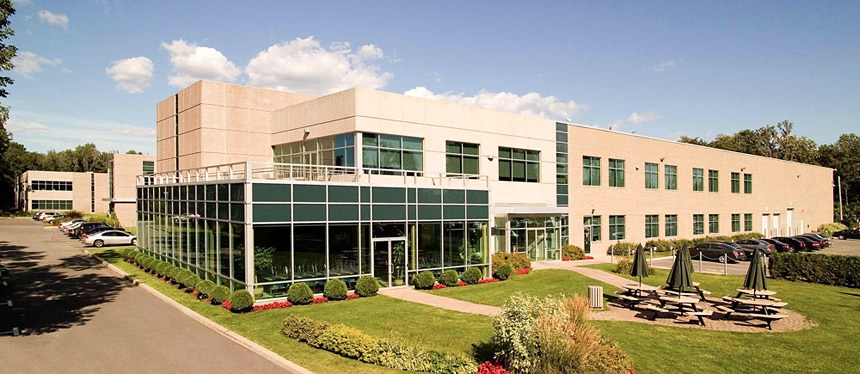 Exertis | Jam Head Office - Baie d'Urfé, Qc
Head Office:
21000 TransCanada Highway
Baie D'Urfé
Québec, Canada
H9X 4B7

Tel: (514) 457-2555
Toll-Free: 1-877-374-5266
Fax: (514) 457-0055
Fax Toll-Free: 1-888-918-2244